Cargo Van/Sprinter Driver Opportunity
Call Today!
844-559-6750
LOCATIONS: Alabama, Arkansas, Connecticut, Florida, Georgia, Idaho, Illinois, Indiana, Iowa, Kansas, Kentucky, Louisiana, Maine, Minnesota, Mississippi, Missouri, Montana, Nebraska, Nevada, New Hampshire, New Jersey, New Mexico, New York, North Carolina, North Dakota, Ohio, Oklahoma, Oregon, Pennsylvania, Rhode Island, South Carolina, South Dakota, Tennessee, Texas, Utah, Vermont, Virginia, Washington, West Virginia, Wisconsin, Wyoming
Cargo Van/Sprinter Fleet Drivers Needed!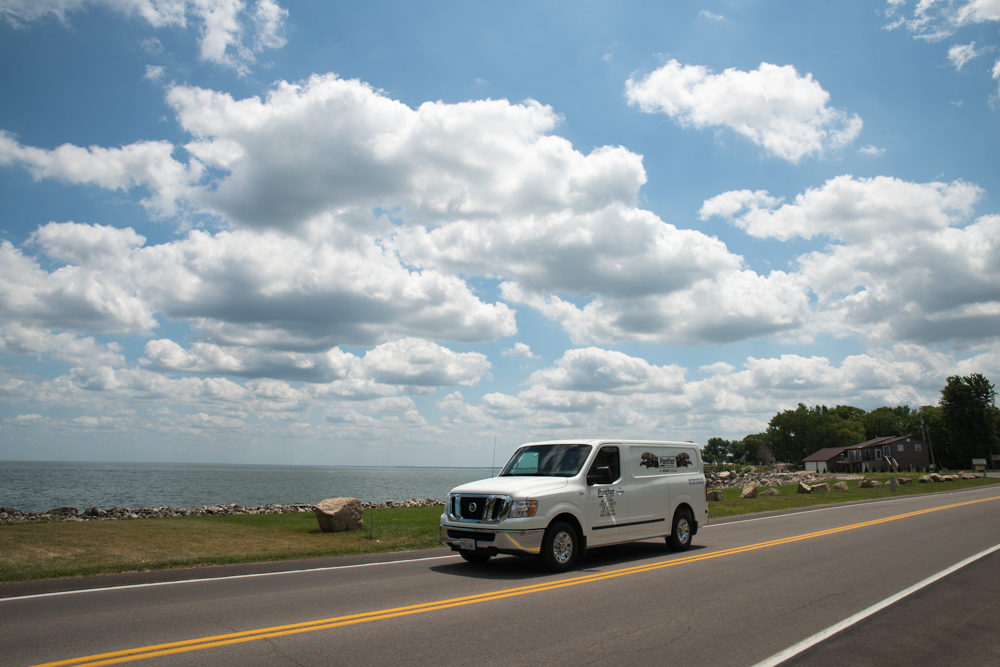 Panther Premium Logistics is looking for Fleet Cargo Van/Sprinter drivers to join our highly successful fleet of Independent Contractors.

No Investment or Experience Necessary!! You don't need to own a Cargo Van/Sprinter to haul Panther Premium Logistics freight, you can partner with one of our established Fleet Owners leased on with their equipment.
*Non Regulated Vehicles *Get paid travelling the United States

At Panther Premium Logistics, we pride ourselves on our close-knit atmosphere. Join us today to become a partner, trusted colleague, and member of our growing family.

Contractor Requirements:

Must be at least 21 years of age
No experience necessary
CDL Class C or higher
Must be able to pass a DOT Regulated Drug Screen/Physical
Have a relatively clean driving record
Be able to pass a background check
If you are interested in hearing more about Panther's driving opportunities or if you are an Owner Operator, please contact our Recruiting department for more information.
Call Today!
844-559-6750
Full Time
Pay: Rate per mile or Percentage of line haul
Experience: None