Cargo Van/Sprinter Owner Operators
Call Today!
844-559-6750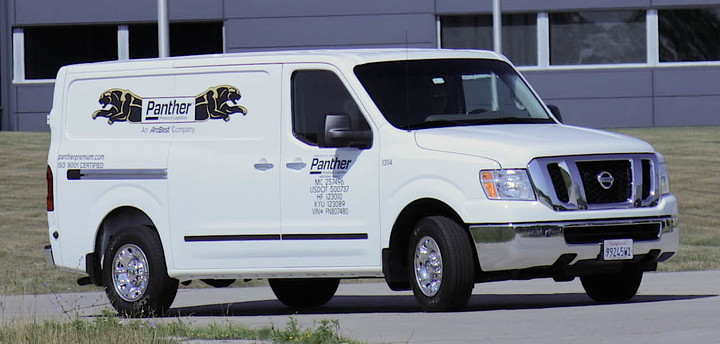 Cargo Van/Sprinter Owner Operators Needed!

Panther Premium Logistics is looking to add Cargo Van and Sprinter Owner Operators to our fleet of highly successful Independent Contractors.
Become a part of the Panther family and run consistent miles nationwide!
• No Experience Needed
• CDL Class C or Higher Required
• Cargo Van/Sprinter must be no more than 8 years old
Panther Premium Logistics is the fastest growing expedite carrier in the U.S. Our business has always depended on the experience of quality contractors like you who are committed to delivering our customers' freight on time, every time. Panther is a state-of-the-art operation. Our package includes features that not only help you succeed; they help make your road to success easier.

Benefits:
• Earn the best rates in the industry.
• Panther Mobile App.
• National customer base.
• 99% no-touch freight.
• Personalized, web-based, driver support center.
• Panther Premier Driver rewards program.
• Home-time program.
• No territorial restrictions.
• Operate within 48 states and Canada.
If you're interested in learning more about what Panther Premium Logistics has to offer, please call one or our Fleet Recruiters today to find out more information!
Call Today!
844-559-6750
Full Time
Experience: None